3 tags
3 tags
3 tags
5 tags
8 tags
6 tags
6 tags
2 tags
5 tags
5 tags
4 tags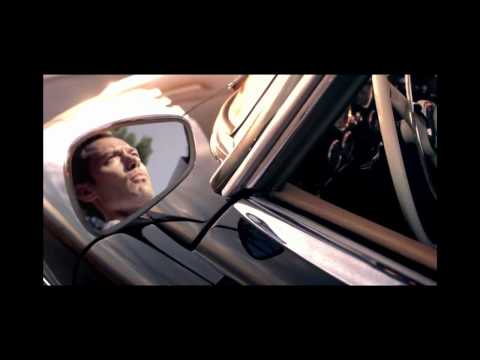 3 tags
4 tags
4 tags
Watch
luxurymarketingpr: Louis Vuitton presents "Les Rendez-Vous du Temps" As we are used with Louis Vuitton, the quality and of the movie is a state of the art example of craftmanship
4 tags
Gamma Yachts - THE Mini Superyacht →
Gamma 20: the right mix between Italian style and Dutch shipbuilding Vripack. Everything you expect in a yacht with the famous italian design touch. You have on board all the latest technologies and the ship is equiped with the best furniture and materials such as marble, leather, mother of pearl or silver. Have a look to the company website and the Gamma 20 Model.
4 tags
6 tags
7 tags
8 tags
7 tags
7 tags
5 tags
6 tags
1 tag
1 tag
6 tags
1 tag
3 tags
3 tags
Most relevant Rolex Daytona Story
Hi, Whether you are a Daytona or a Rolex fan or owner, you can't miss the new book covering more than 50 years of existence of THE absolute mythic timepiece. Edited by Guido Montani & Osvaldo Patrizzi this the must have for every connoiseur!!! The Book with around 300 pages of pure passion picture pages is to be launched in 2012 with a pre-order price at around 400€. Why wait a second...